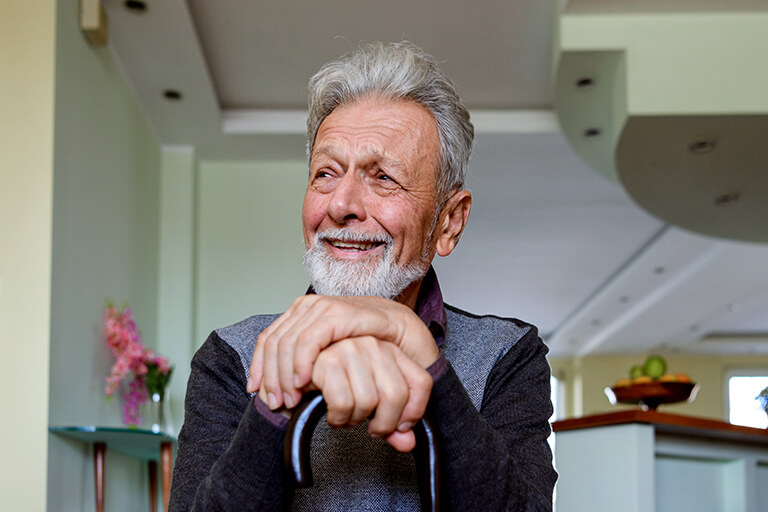 CCA Medicare Special Needs Plan
Are you eligible for Medicare and Rhode Island Medicaid? Join CCA Medicare Maximum (HMO D-SNP) for MORE benefits—at $0 cost to you1
CCA Medicare Maximum combines your medical, dental, and prescription drug benefits and MORE—at $0 cost to you
CCA Medicare Maximum is designed to provide more benefits than your original Medicare and Medicaid coverage. It covers your prescription drugs, doctor visits, and hospital stays as well as the benefits and support services you need to stay living safely and independently at home. Plus, when you enroll in this plan, you will choose doctors from our large network, including many right in your community who you already know and trust. Benefits include:
$0 monthly plan payment1
$0 medical deductible
$0 foctor's visits and hospital stays
$0 prescription and over-the-counter drugs
$0 labs
$0 dental services, including comprehensive up to $3,500 per year
$0 eye and hearing exams
Up to $2700 per year for for OTC health products and approved food2
Join CCA Medicare Maximum to get the coverage you deserve!
---
CCA Medicare Maximum in your community
CCA Medicare Maximum is available in the entire state of Rhode Island.
1 You have to continue to pay your Medicare Part B Premium unless your Part B premium is paid for you by Medicaid.
2 Certain restrictions may apply. Only at participating locations.
Costs may vary depending on network, plan type, product or service.


To learn more or become a member
April to September, 8 am – 8 pm, Monday – Friday
Interested in Becoming a Member?
Let's Talk!
Call Our Friendly Representatives
Our team can help you:
Schedule an in-person appointment
Understand our plans and benefits
Check if your doctor is in our network
Find out your prescription costs
Enroll in a plan
Ask Us to Call You
To request a call, please fill out this form.
All fields are required.
Thank You!
A CCA Medicare Professional will call you at
the number you provided
within 1–2 business days to discuss membership options.