CCA Medicare Advantage Plans
Are you eligible for Medicare? Our two CCA Medicare Advantage Plans provide extra benefits that don't cost extra.
Our Choice and Plus plans combine your medical, dental, and prescription drug benefits—starting at $0.
If you're 65 or older and eligible for Medicare, we can help you choose the CCA Medicare Advantage plan that works best for you. CCA Health offers two plan options with the benefits you need to manage your health and lower your out-of-pocket costs. Our Choice (HMO) and Plus (HMO) plans give you a wide range of benefits.
Based on the plan you choose, that includes:
Monthly plan payments starting at $01
Prescription drugs as low as $02
$0 primary care copays
$0 specialist copays
$0 urgent care visits
$0 labs
PLUS, don't miss these extra benefits:
$0 preventive dental care
$100 or more per year for over-the-counter health products
$0 annual eye exam and $0 eyewear every two years
$0 annual hearing exam and up to $1,000 for hearing aids per year
---
Get your Medicare benefits + MORE with
CCA Medicare Advantage Plans—starting at $0!
Choice and Plus are health plans that provide MORE benefits than your original Medicare coverage. When you enroll in either of these plans, you will choose doctors from our network, which includes many in your community that you already know and trust.
Choose the plan that works best for you—the coverage you want and the payment that works for your budget—and talk with us about enrolling today.
CCA Medicare Advantage Plans in your community
CCA Medicare Advantage plans are available in San Joaquin and Santa Clara Counties.
---
Understanding Medicare
Learn how Medicare works, who is eligible, how to sign up, and more!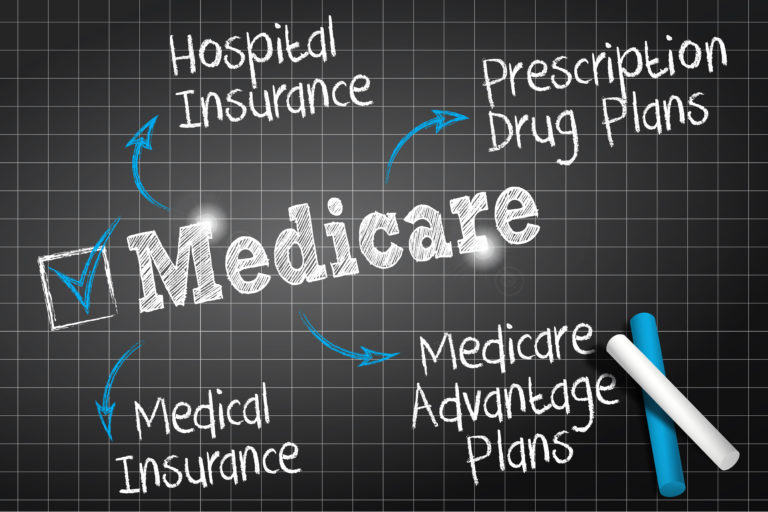 Understanding Medicare
Mar 4, 2022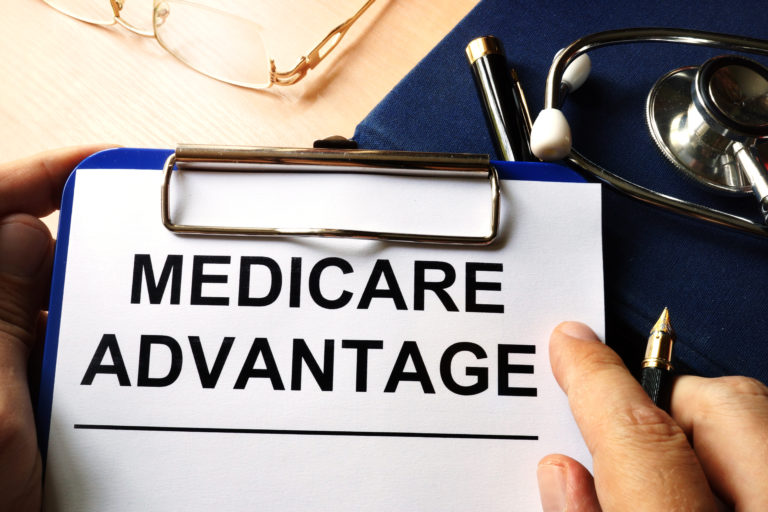 Understanding Medicare
Oct 1, 2021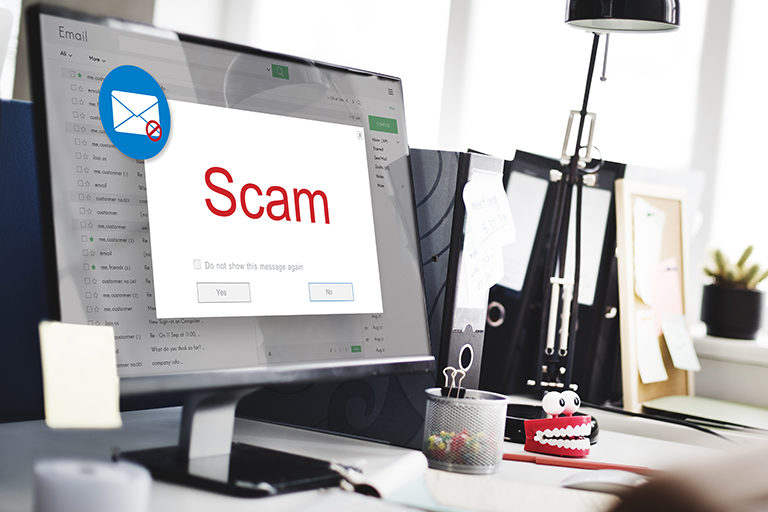 Understanding Medicare
Oct 1, 2021
1You may need to continue to pay your Medicare Part B premium.
2Depending on your income, you may qualify for Extra Help to lower your costs.
Costs may vary depending on network, plan type, product, or service. 
To learn more or become a member
8:00 am to 8:00 pm PT, Monday through Friday