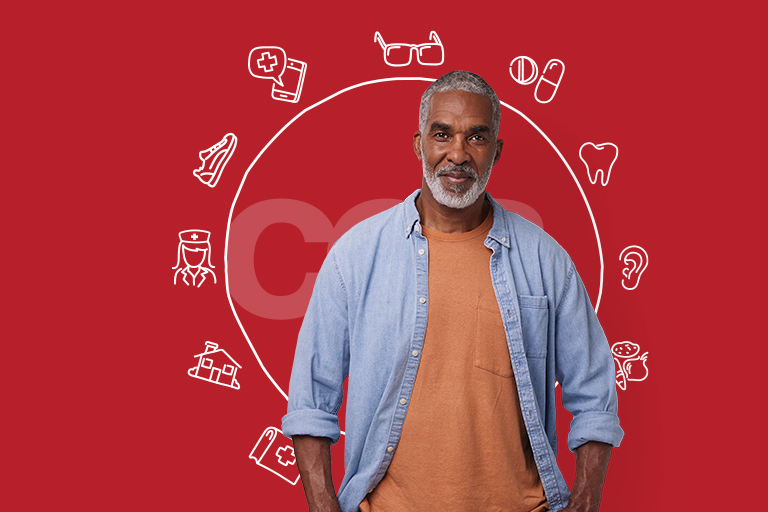 Transforming the nation's healthcare for people with the most significant needs
About Commonwealth Care Alliance®
Commonwealth Care Alliance® (CCA) is a mission-driven healthcare services organization that offers high-quality health plans and care delivery programs designed for individuals with the most significant needs. Serving more than 100,000 individuals across Massachusetts, Rhode Island, Michigan, and California, CCA delivers comprehensive, integrated, and person-centered care by coordinating the services of local staff, provider partners, and community organizations. CCA's unique model of uncommon care® has achieved an unparalleled track record of improved health and quality outcomes and lower costs of care.
---
Enterprise Fast Facts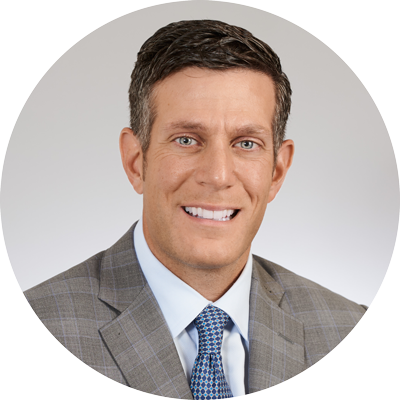 Christopher D. Palmieri
President and CEO
$2.5B
2023 Projected Total Revenue

100,000+
Individuals Served
2,000+
2023 Projected Total Workforce
It takes uncommon care® to produce uncommon results
Members receiving CCA support for at least nine years are still living in their home or community1
95.1%
Members are nursing home certifiable, yet live safely and independently at home2
68%
Our Mission
To improve the health and well-being of people with the most significant needs by innovating, coordinating, and providing the highest-quality, individualized care.
Newsroom & Publications
Link to View: CCA Annual Report
Corporate Reports
Oct 24, 2023
1 CCA One Care and CCA Senior Care Options members through December 2022
2 Rate per 1,000 for CCA Senior Care Options members from 2021 to 2022
To learn more about CCA
8:00 am to 8:00 pm ET, Monday through Friday, and 8:00 am to 6:00 pm ET, Saturday and Sunday