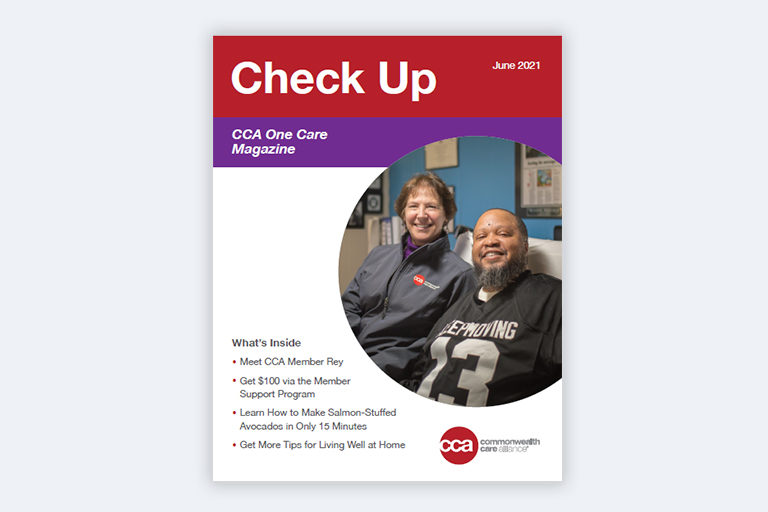 Learn how to get up to $100 to cover the cost of basic needs with the extended Member Support Program, plus learn how to make salmon-stuffed avocados in just 15 minutes.
Check Up Magazine
Your mental health is just as important as your physical health. If you're struggling, counseling can make a big difference in your quality of life. Learn more.
Mental Health & Substance Use
To help our members stay safe and healthy at home during COVID-19, we offer support for critical health and household items, such as vitamins, canned food, laundry detergent, and toilet paper.
Health Plan News