CCA Medicare Advantage plans
Are you eligible for Medicare? Our three CCA Medicare Advantage plans provide extra benefits that don't cost extra.
CCA Medicare Preferred, CCA Medicare Value, and CCA Medicare Premier combine your medical, dental, and prescription drug benefits—starting at $0.
If you're 65 or older and eligible for Medicare, we can help you choose the CCA Medicare plan that works best for you. CCA offers three Medicare Advantage plan options with the benefits you need to manage your health and lower your out-of-pocket costs. CCA Medicare Preferred (PPO), CCA Medicare Value (PPO), and CCA Medicare Premier (PPO) plans give you a wide range of benefits. Based on the plan you choose, that includes:
Monthly plan payments starting at $01 with $0 medical deductible
Prescription drugs as low as $02
$0 primary care copays
$0 routine dental
$0 eye exam and $290 or more for eyewear per year
$0 labs
PLUS, don't miss these extra benefits:
No referrals required in-network
$0 identity theft protection
$520 or more per year for OTC health products, and approved food for qualifying plans
$0 transportation
Up to $100 yearly allowance for sneakers on your Healthy Savings Card at participating locations
Get your Medicare benefits + MORE with CCA Medicare plans—starting at $0!
CCA Medicare Preferred, CCA Medicare Value, and CCA Medicare Premier are health plans that provide MORE benefits than your original Medicare coverage and are designed to help you live safely and independently in your home. When you enroll in any of these plans, you will choose doctors from our large network, including many in your community who you already know and trust.
Choose the plan that works best for you—the coverage you want and the payment that works for your budget—and talk with us about enrolling today.
Are you also eligible for MassHealth?
CCA has a plan option for you. CCA Senior Care Options and CCA One Care provide complete MassHealth Standard and Medicare coverage and MORE—at $0 cost to you.
CCA Medicare Advantage plans in your community
CCA Medicare Advantage plans are available in Bristol, Essex, Franklin, Hampden, Hampshire, Middlesex, Norfolk, Plymouth, Suffolk, and Worcester Counties.
---
Understanding Medicare
Learn how Medicare works, who is eligible, how to sign up, and more!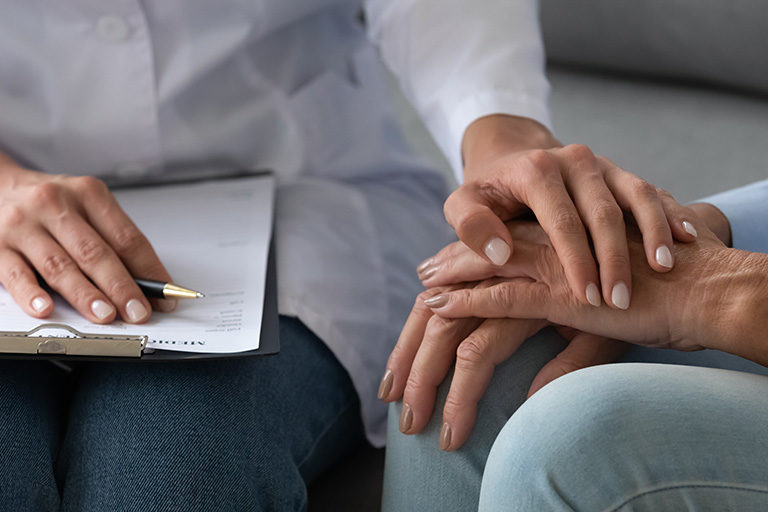 Understanding Medicare
Oct 1, 2022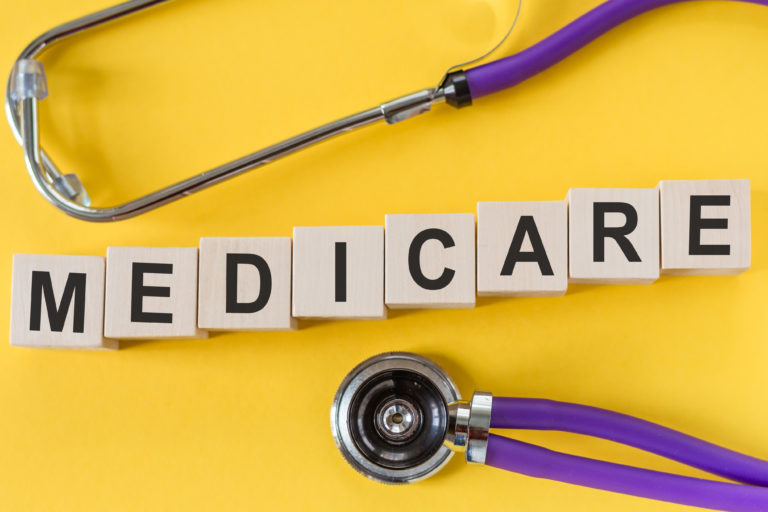 Understanding Medicare
Oct 1, 2022
Understanding Medicare
Oct 1, 2022
1 You may need to continue to pay your Medicare Part B premium.
2 Depending on your income, you may qualify for Extra Help to lower your costs.
3 When you click this link, you will leave the Commonwealth Care Alliance website.
Costs may vary depending on network, plan type, product or service. Some extra benefits are special supplemental benefits, which not all members will qualify for. Contact CCA for more information.
To learn more or become a member
8:00 am to 8:00 pm, 7 days a week
Interested in Becoming a Member?
Let's Talk!
Call Our Friendly Representatives
Our team can help you:
Schedule an in-person appointment
Understand our plans and benefits
Check if your doctor is in our network
Find out your prescription costs
Enroll in a plan
Ask Us to Call You
To request a call, please fill out this form.
All fields are required.
Thank You!
A CCA Medicare Professional will call you at
the number you provided
within 1–2 business days to discuss membership options.